Keeping your equipment in good working order allows you peace of mind.
Craftsmen in Comfort Since 1979
Scott has been a part of M&M Heating and Cooling since 1997, and in 2015, he became sole owner of the business after his father retired. After taking over the reins, Mattox has changed the approach of M&M Heating and Cooling to better reflect and respond to today's market and its customers.
Customer Testimonials
We love hearing from our customers! If you've had us work on your HVAC system we would love to hear from you too.
Ductless Mini-Split Installation in Tupelo, MS 38801
"I would like to thank the entire crew at M&M Heating and Cooling for installing our mini splits upstairs. They are professional & provide quality service. If you have any issues with your air, don't hesitate to give them a call. They are prompt and will get you going in no time." – Tonya H.
Air Duct Installation in Tupelo, MS 38801
"We had some duct work added onto our main unit. We were able to get the service within a few days of inquiring and the team installed it in just a few hours. Most importantly, the team cleaned up after they finished which has been an issue with other companies in the past."
– Danielle T.
Air Conditioner Repair in Guntown, MS 38849
"Excellent service from Chris. Very knowledgeable!"
– Scott W.
To promote safety and well-being for our community in Tupelo, here's what you should know about this harmful airborne pollutant.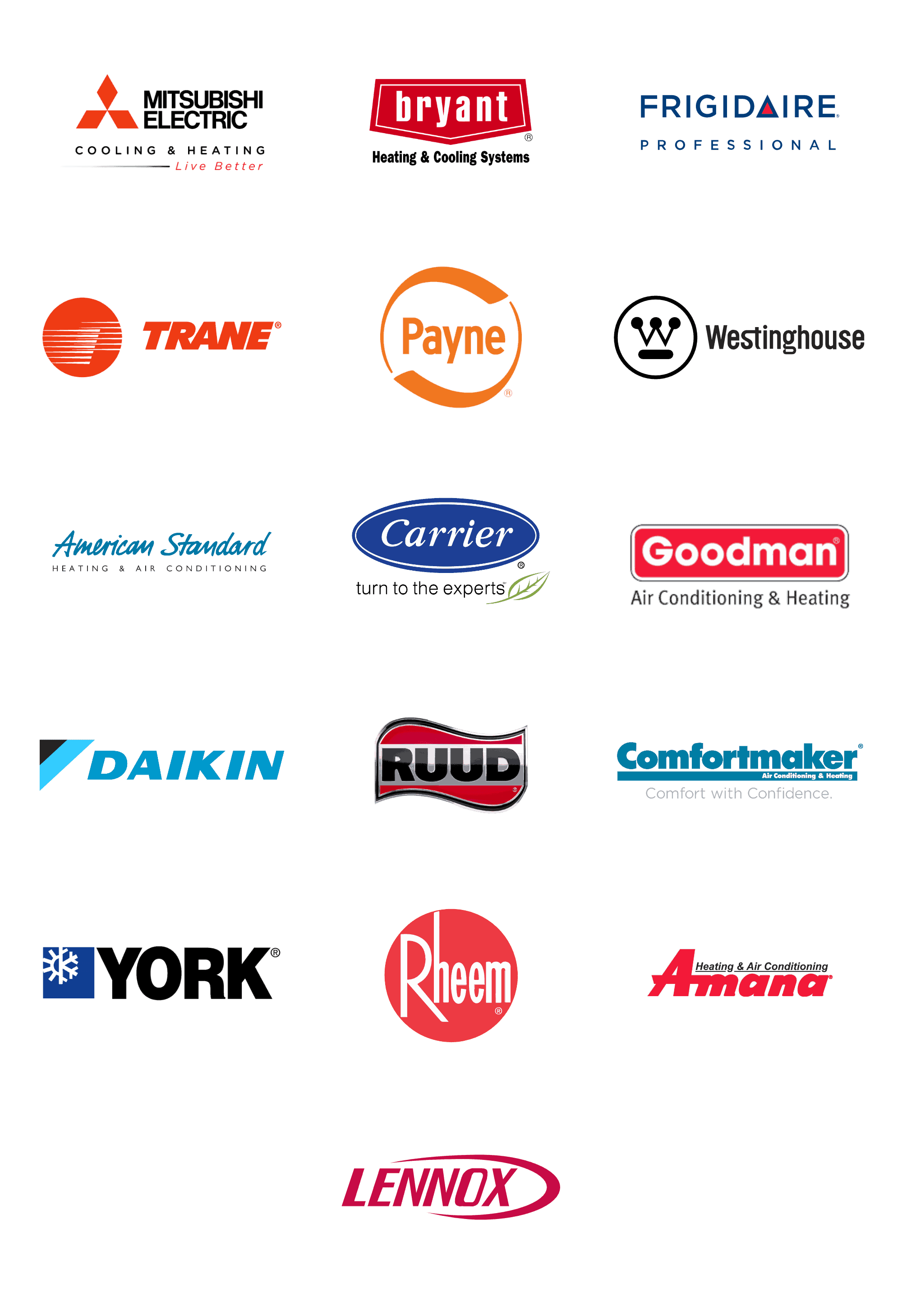 What Are You Waiting For?
Contact M & M Heating and Cooling!