Keeping your equipment in good working order allows you peace of mind.
Keeping your equipment in good working order allows you peace of mind.
Craftsmen in Comfort Since 1979
Scott has been a part of M&M Heating and Cooling since 1997, and in 2015, he became sole owner of the business after his father retired. After taking over the reins, Mattox has changed the approach of M&M Heating and Cooling to better reflect and respond to today's market and its customers.
Customer Testimonials
We love hearing from our customers! If you've had us work on your HVAC system we would love to hear from you too.
Air Conditioner Repair in Tupelo, MS 38804
"Able to make an appointment for the next day. Greg was on time, friendly, and efficient. Answered my questions with patience and tried to figure out the best solution for my house."
Heat Pump Replacement in Saltillo, MS 38866
Air Conditioner Replacement in Mantachie, MS 38855
"Absolutely pleased with the service and work performed. Great team to do business with."
Air conditioners have come a long way since they were first invented. Present-day AC units use 30 to 50 percent less electricity to create the same amount of cooling as their 1970s predecessors, according to the US Department of Energy (DOE). Advances in the past 10 years have been significant. In fact, by switching out your decade-old AC, you could subtract 20 to 40 percent from your utility bill.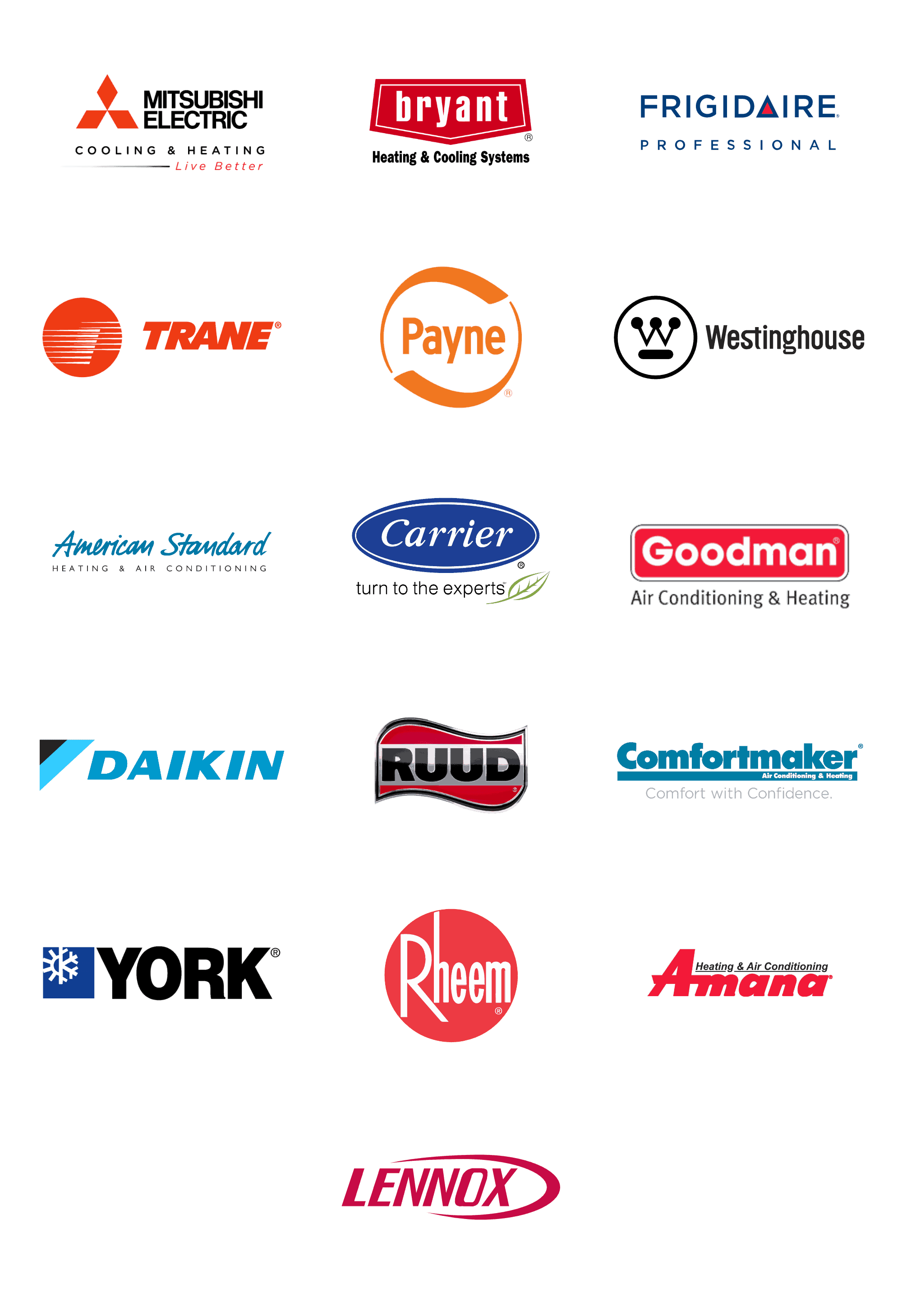 What Are You Waiting For?
Contact M & M Heating and Cooling!