Keeping your equipment in good working order allows you peace of mind.
Craftsmen in Comfort Since 1979
Scott has been a part of M&M Heating and Cooling since 1997, and in 2015, he became sole owner of the business after his father retired. After taking over the reins, Mattox has changed the approach of M&M Heating and Cooling to better reflect and respond to today's market and its customers.
Customer Testimonials
We love hearing from our customers! If you've had us work on your HVAC system we would love to hear from you too.
Air Conditioner Replacement in Fulton, MS 38843
"Very Professional, Great service, Everything was cleaned up after they were done, Polite and Caring. Would Definitely Recommend." – Donnie G.
Air Conditioning Replacement in Baldwyn, MS 38824
"We were very pleased with Chris's replacement of the coil in our air conditioning unit. The entire process was done quickly & professionally. Chris explained each step of the process. We definitely are very pleased with the service, quality & speed of the diagnosis of the problem & replacement of the faulty part. Thank you for your help!"
– Mary L.
Ductless Mini-Split Installation in Tupelo, MS 38801
"I would like to thank the entire crew at M&M Heating and Cooling for installing our mini splits upstairs. They are professional & provide quality service. If you have any issues with your air, don't hesitate to give them a call. They are prompt and will get you going in no time."
– Tonya H.
If you have a large home with multiple stories or a large household with family members who prefer different temperatures, consider installing a zone control system.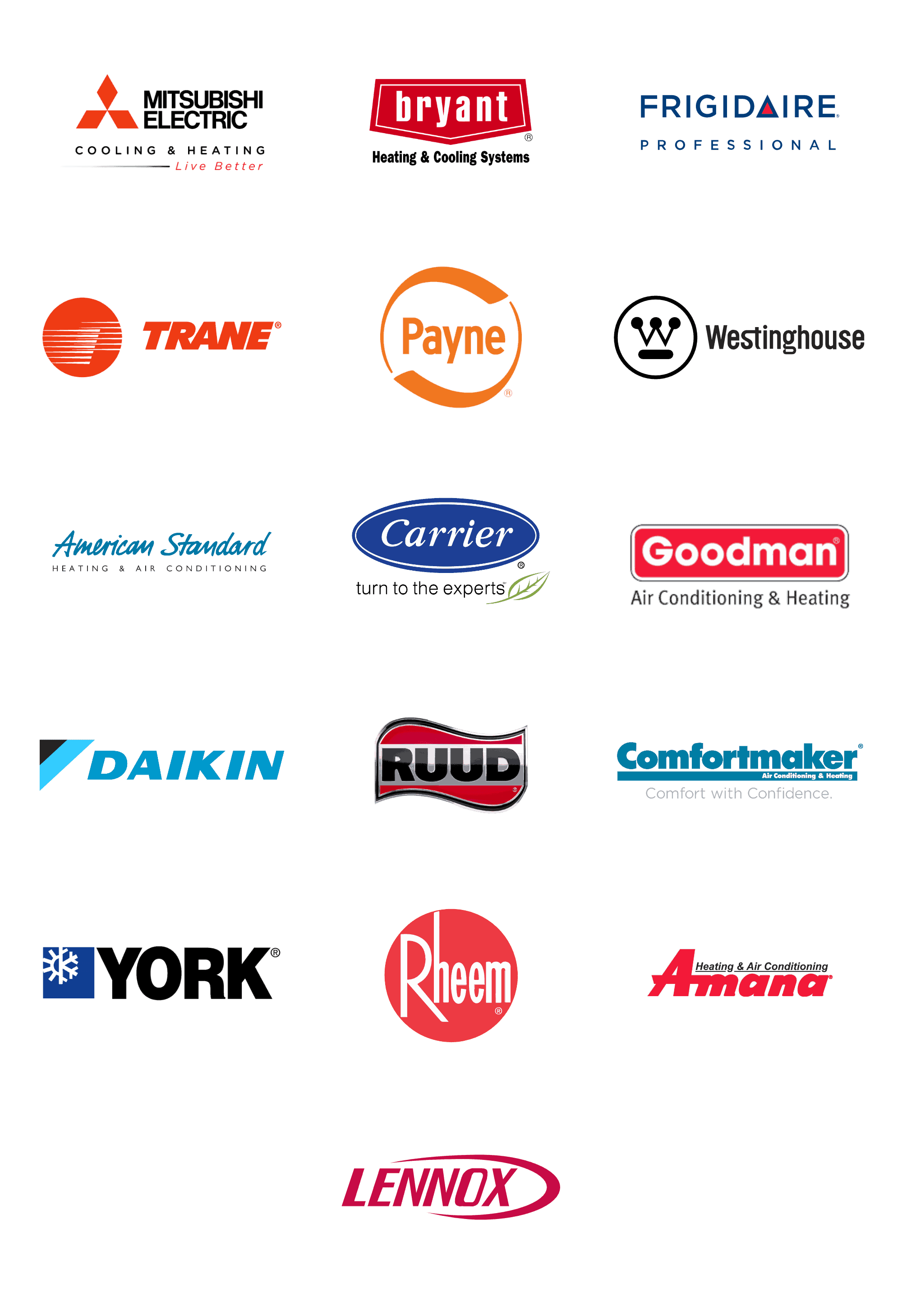 What Are You Waiting For?
Contact M & M Heating and Cooling!