Keeping your equipment in good working order allows you peace of mind.
Craftsmen in Comfort Since 1979
Scott has been a part of M&M Heating and Cooling since 1997, and in 2015, he became sole owner of the business after his father retired. After taking over the reins, Mattox has changed the approach of M&M Heating and Cooling to better reflect and respond to today's market and its customers.
Customer Testimonials
We love hearing from our customers! If you've had us work on your HVAC system we would love to hear from you too.
Gas Furnace Installation in Tupelo, MS 38801
"Very respectful, knowledgeable and answered all my questions." – Timothy D.
Air Conditioner Maintenance in Pontotoc, MS 38863
"Chris was very polite and knowledgeable of the work he did on the unit"
– Avis H.
Ductless Mini-Split Installation in Fulton, MS 38843
"High quality products and excellent service. Highly recommended!"
– Jamie M.
You just discovered there is a puddle of water on the floor in front of your furnace. What does this mean? Why would your furnace be leaking water?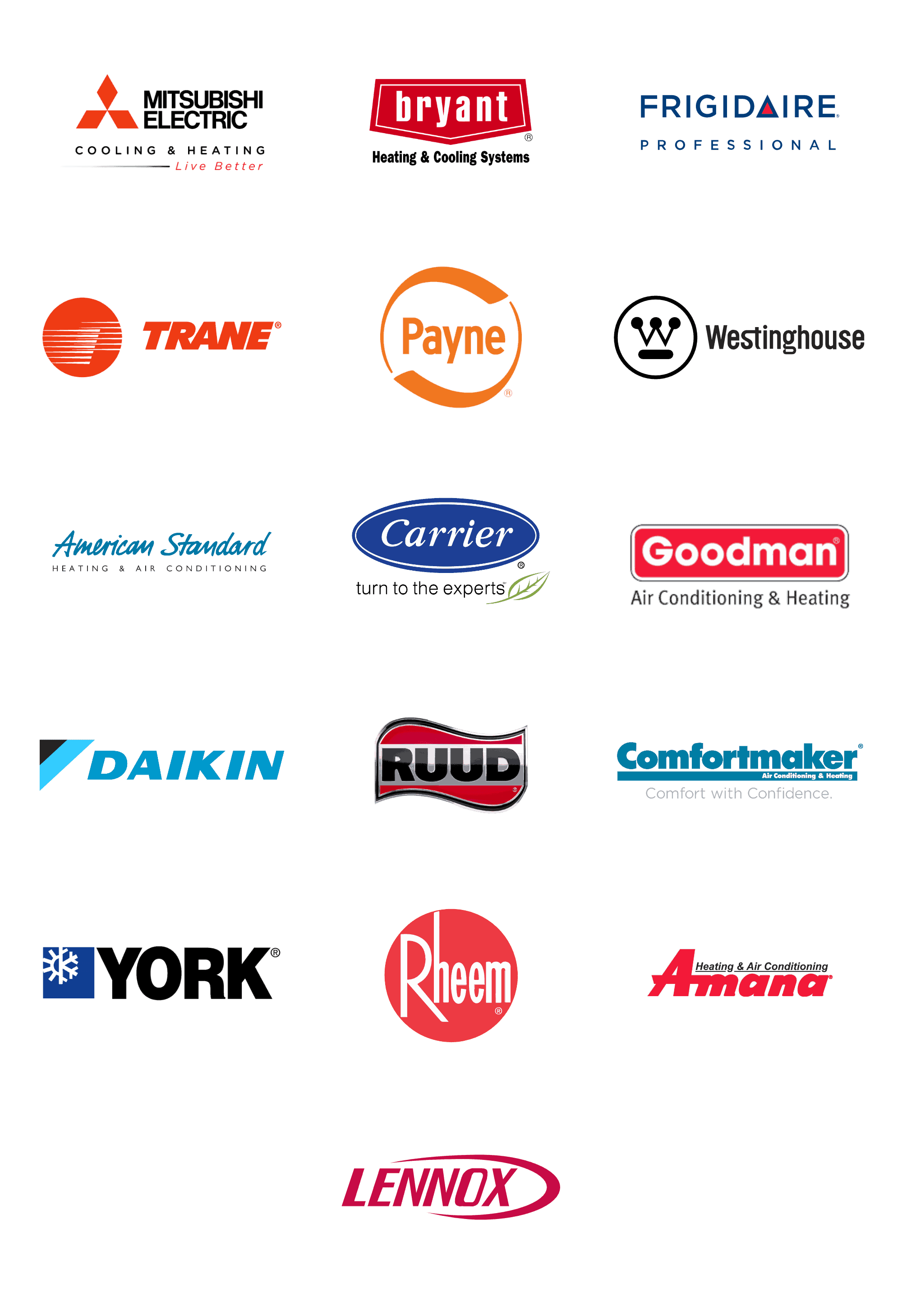 What Are You Waiting For?
Contact M & M Heating and Cooling!