Keeping your equipment in good working order allows you peace of mind.
Craftsmen in Comfort Since 1979
Scott has been a part of M&M Heating and Cooling since 1997, and in 2015, he became sole owner of the business after his father retired. After taking over the reins, Mattox has changed the approach of M&M Heating and Cooling to better reflect and respond to today's market and its customers.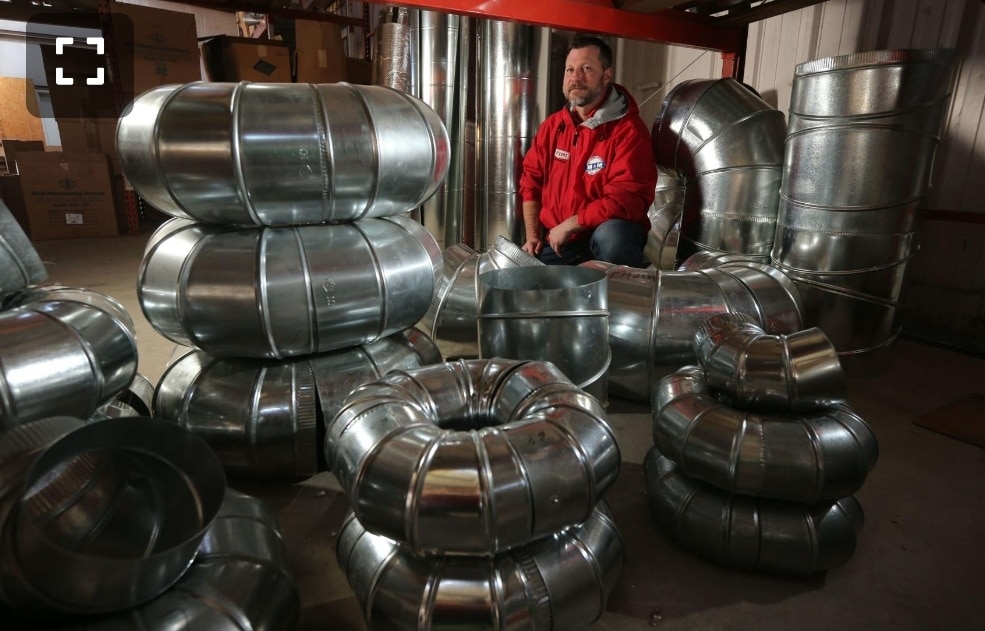 Customer Testimonials
We love hearing from our customers! If you've had us work on your HVAC system we would love to hear from you too.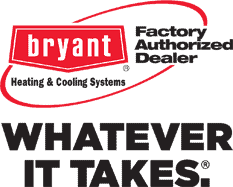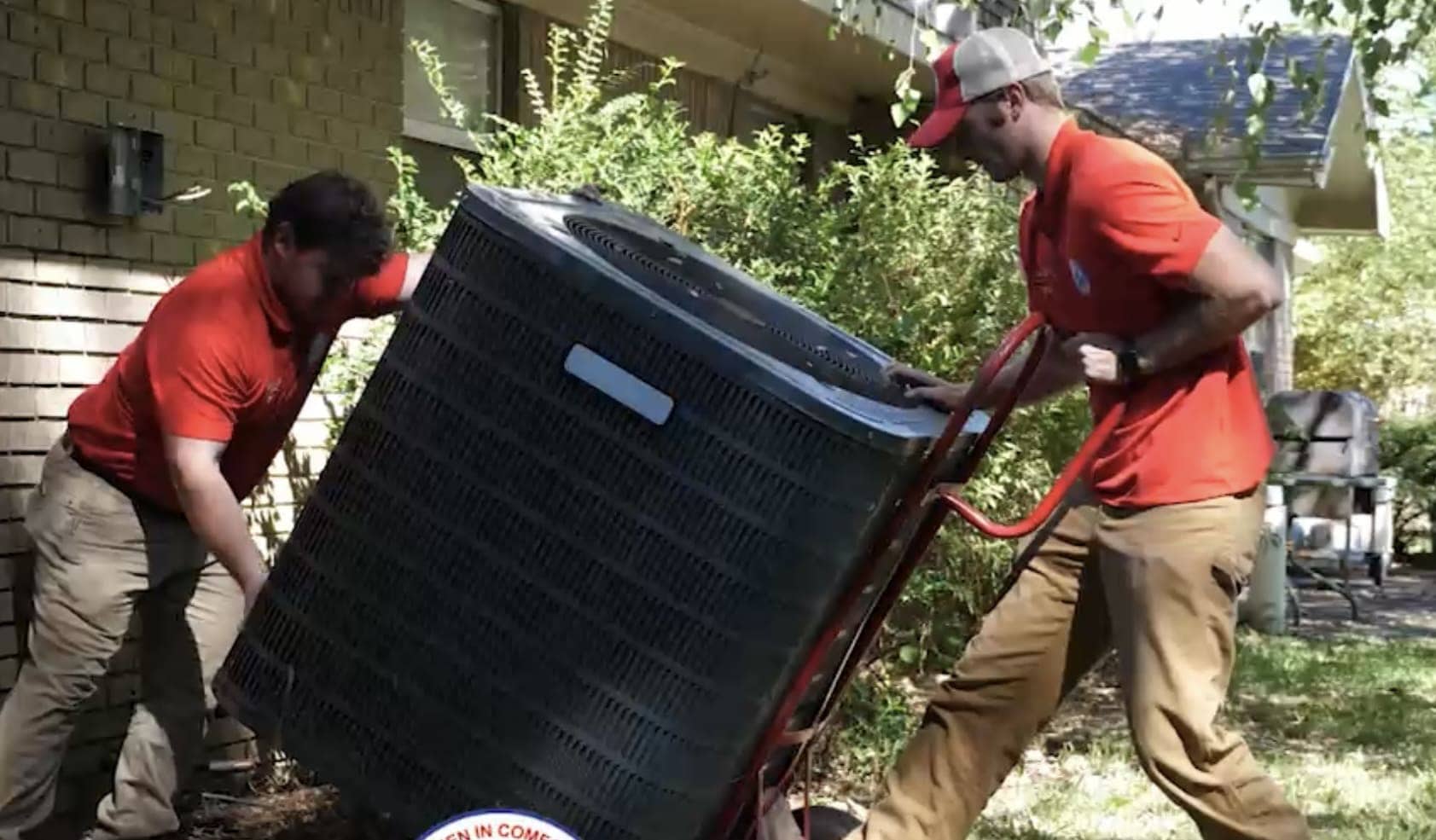 "The guys were friendly and professional. Answering our questions and advising us on operation of the unit. Job was well done and unit has performed very well. Thanks to all."
- Richard H.
"Thanks for always being available for Best Western Plus in Tupelo, MS!!! You guys are always here for us and we appreciate you!"
-Cheryl F.
- Cheryl F.
Our team at M & M Heating and Cooling could help you save big bucks on your monthly utility bill by performing a furnace replacement.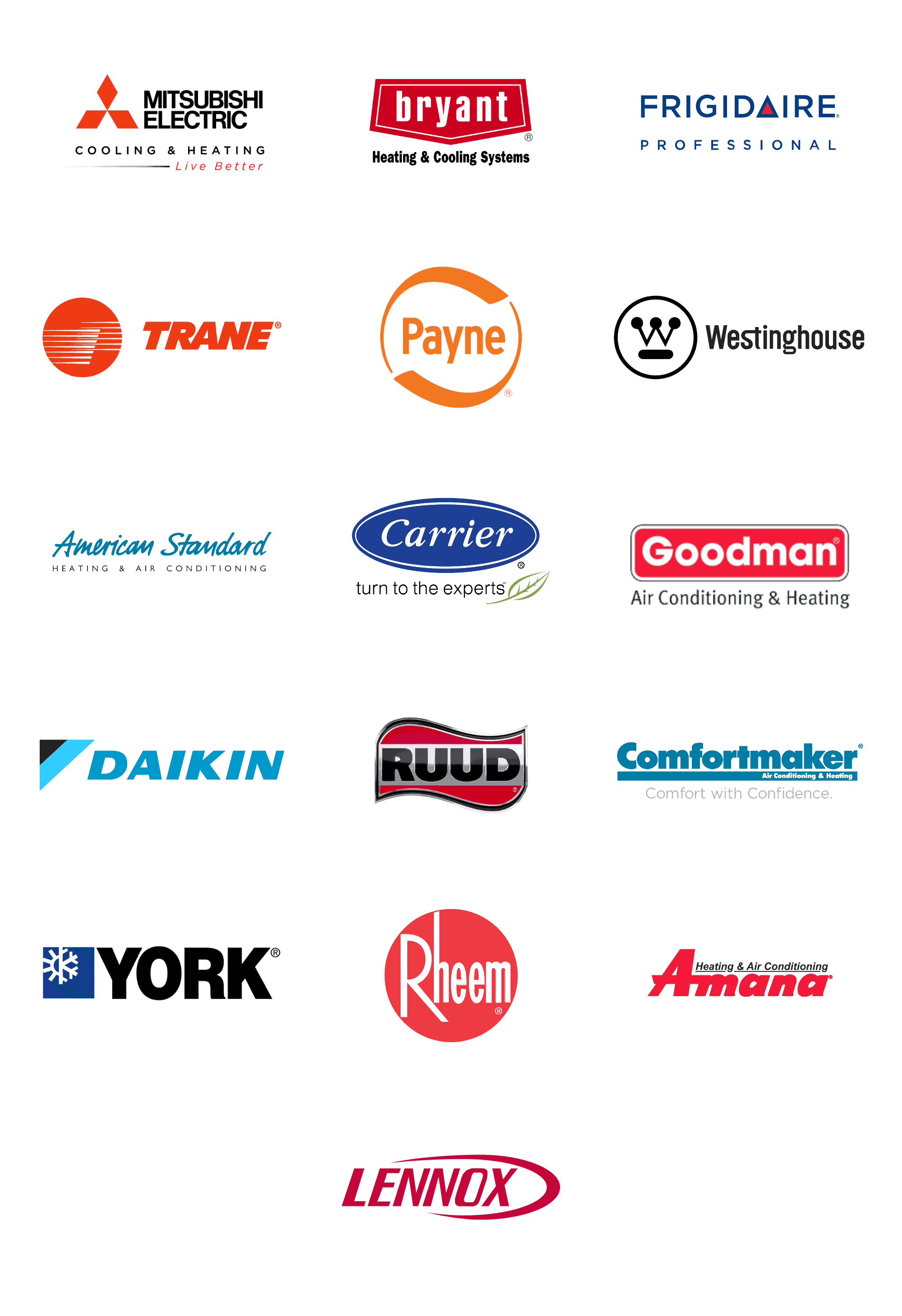 What Are You Waiting For?
Contact M & M Heating and Cooling!