Do Air Conditioners Eliminate Mold?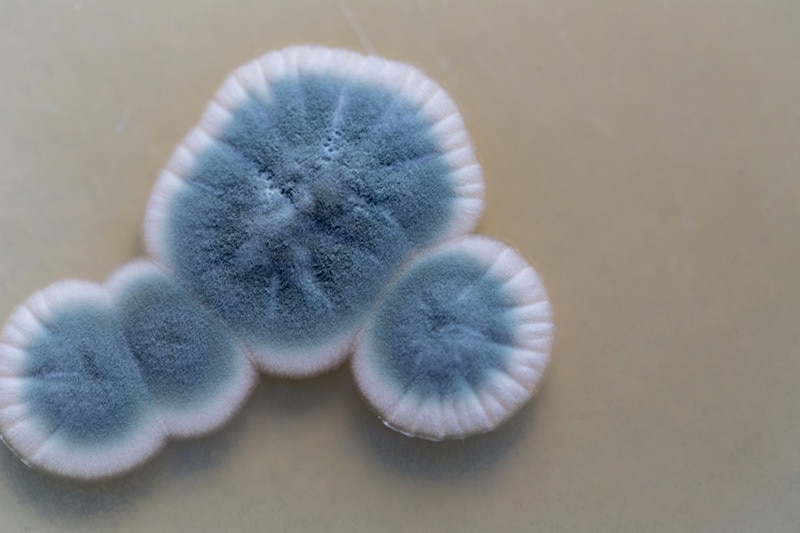 Your air conditioner cannot eliminate mold once it starts to grow. However, a well-maintained AC system can act as a mold deterrent. That's because it cools by converting excess moisture in the air to water, balancing the humidity in your home.
With a microscope, you can find mold colonies just about anywhere on the planet. However, major mold growth thrives in a damp environment. Any indoor space that exceeds 60 percent relative humidity invites mold growth, according to the US Environmental Protection Agency (EPA).
Mold is one of the most common airborne allergens, exacerbating respiratory symptoms for millions of people worldwide. At M & M Heating and Cooling, we're committed to our Mississippi customers' comfort and wellbeing. In addition to climate control, we offer solutions for indoor air quality (IAQ). Talk to a specialist today to discuss all of our healthy air options.
HVAC Mold Management Tips
Here are a few tips to address a possible mold issue in your Tupelo home or business:
Set Your Thermostat to "On" Instead of "Auto"
Mold grows more quickly with stagnant air. If you turn your thermostat to "On," the fans will provide constant circulation, making it more difficult for the spores to multiply. Wet surfaces and fabrics will also dry faster.
When It's Humid Outdoors, Keep the AC Running.
You may be in the habit of periodically switching your AC off to save money. However, on a hot and sticky day, consider leaving it on—even when you're away from home. That way, you'll eliminate moisture buildup and keep the air flowing.
Check the Condensate Drain.
The condensate drain is a pipe (usually PVC) that drains the excess moisture your AC pulls from the air. When obstructed or damaged, your condensate drain can create puddles that attract mold. If you notice leaking, flooding, or a musty smell near your condensate drain, call us.
Mold In Your Ducts?
If you notice mold or mildew on your air ducts, it is more than likely growing inside the ductwork. Let M & M Heating and Cooling restore your ductwork condition with a specialized hose and vacuum that will reach every corner.
Maintenance Matters.
Seasonal maintenance inspections for your AC, furnace, heat pump or water heater are a must. Sometimes, mold likes to hide in tricky places—like your evaporator coils, air handler, or condensation pan. M & M Heating and Cooling is adept at removing mold from heating, ventilation, and air conditioning (HVAC) equipment, spotting risks and improving conditions.
Additionally, your specialist will be able to spot mechanical issues before they turn into costly repairs. If you want to preserve the lifespan of your heating and cooling equipment, make sure you set up a routine maintenance plan.
Call M & M Heating and Cooling for Expert Heating and Cooling Service Today!
Our team of certified professionals at M & M Heating and Cooling takes great pride in creating healthy homes. Call our Tupelo, MS, office at 662-844-0270, or request service online.